Description
The Xtar PB2S is not only an intelligent Li-ion battery charger, but also a portable power bank. It can charge mobile devices anytime, anywhere and features a TYPE-C and a USB-C port, which can both be used for output and charging two external devices at the same time, more convenient for outdoor usage. Just take off its magnetic cover and insert your battery.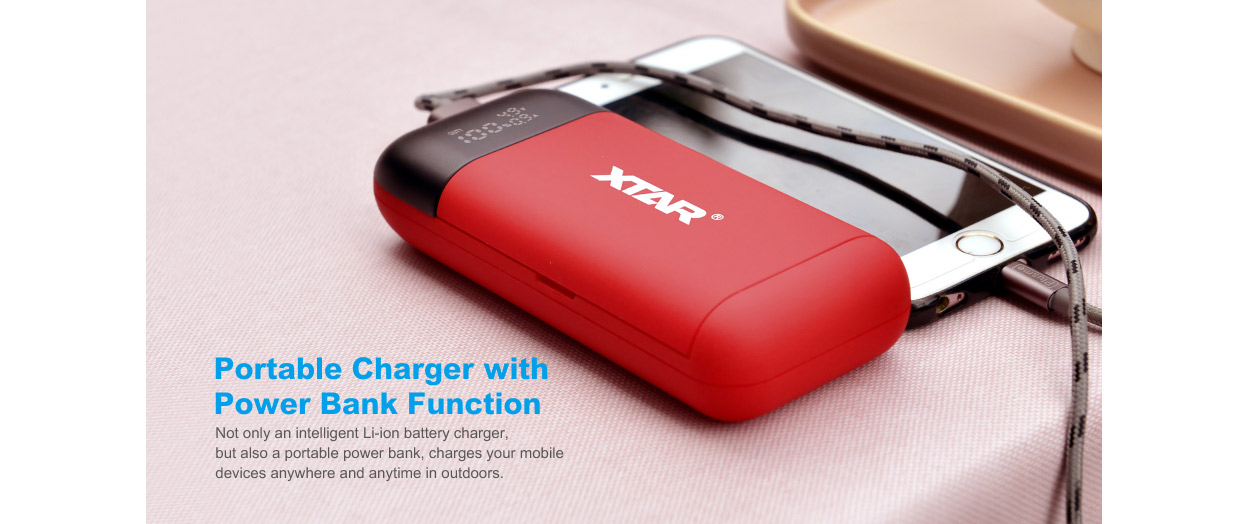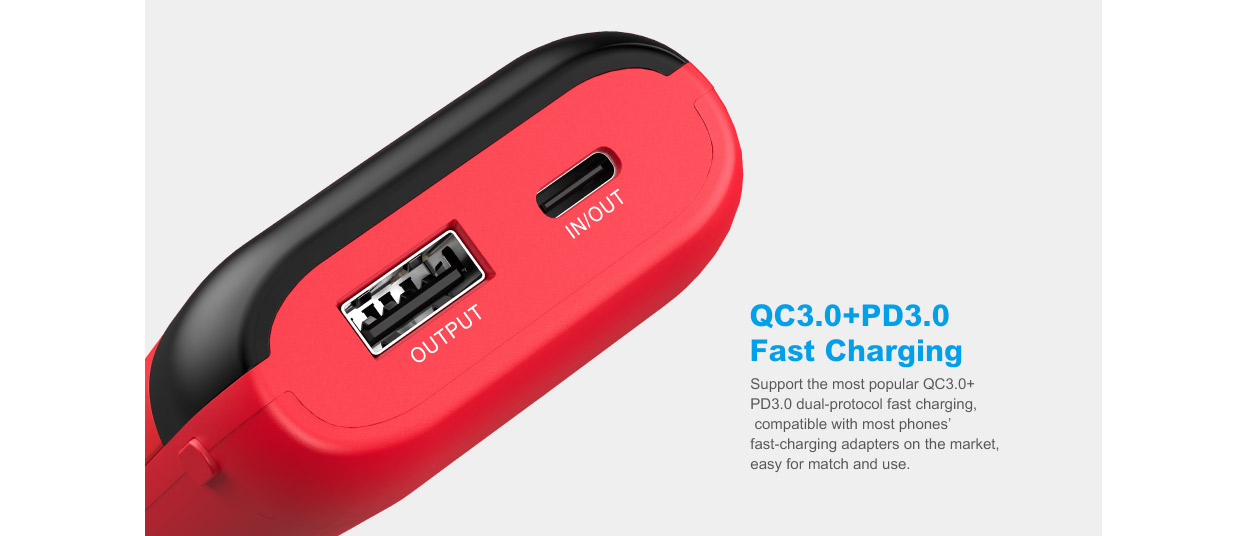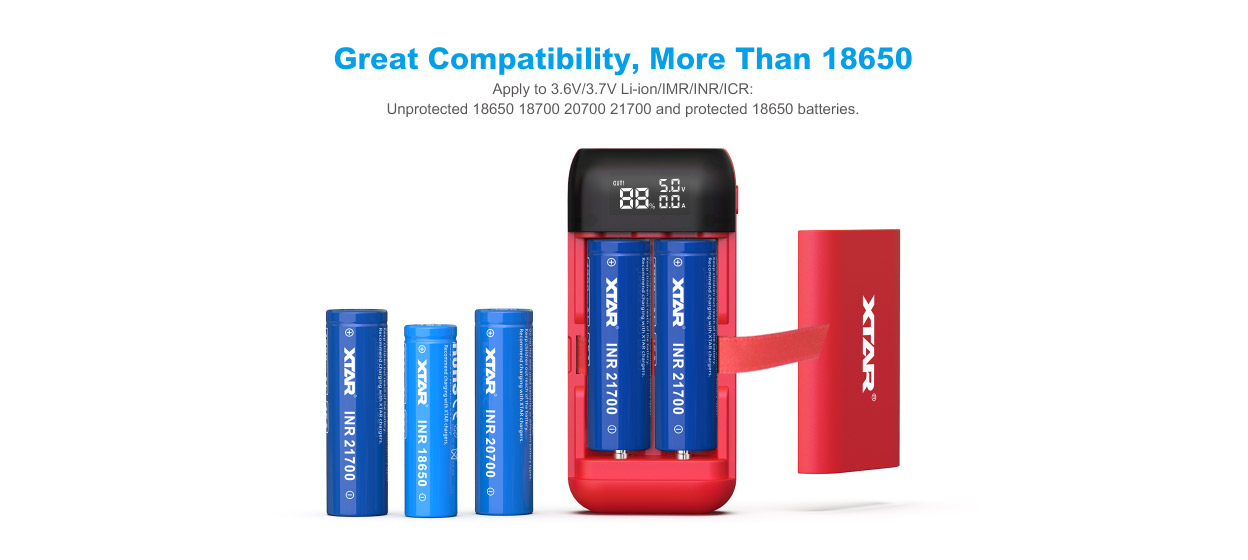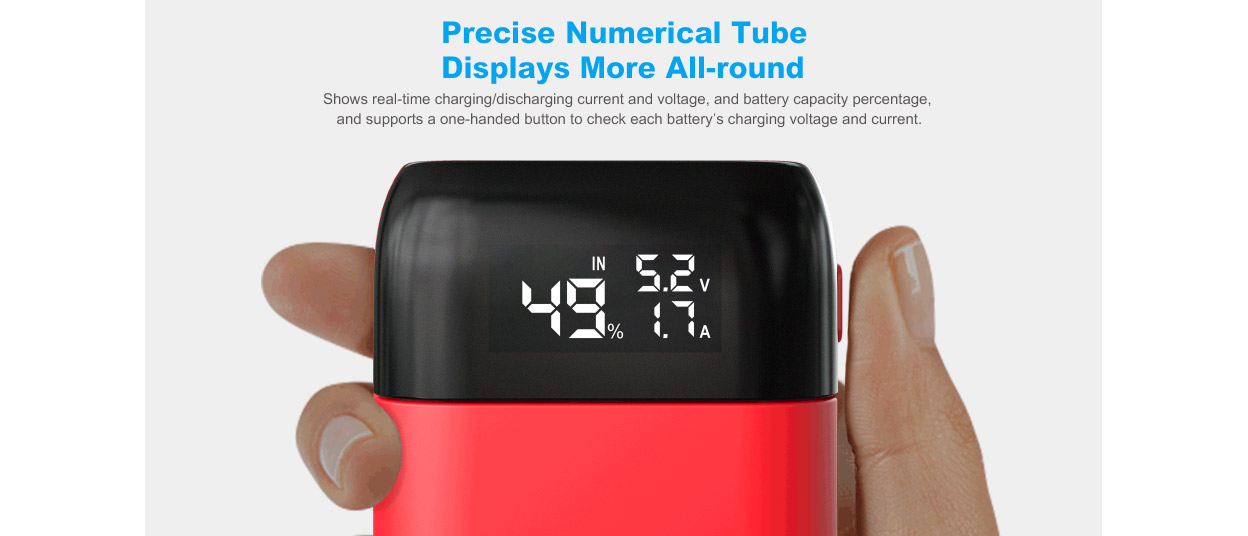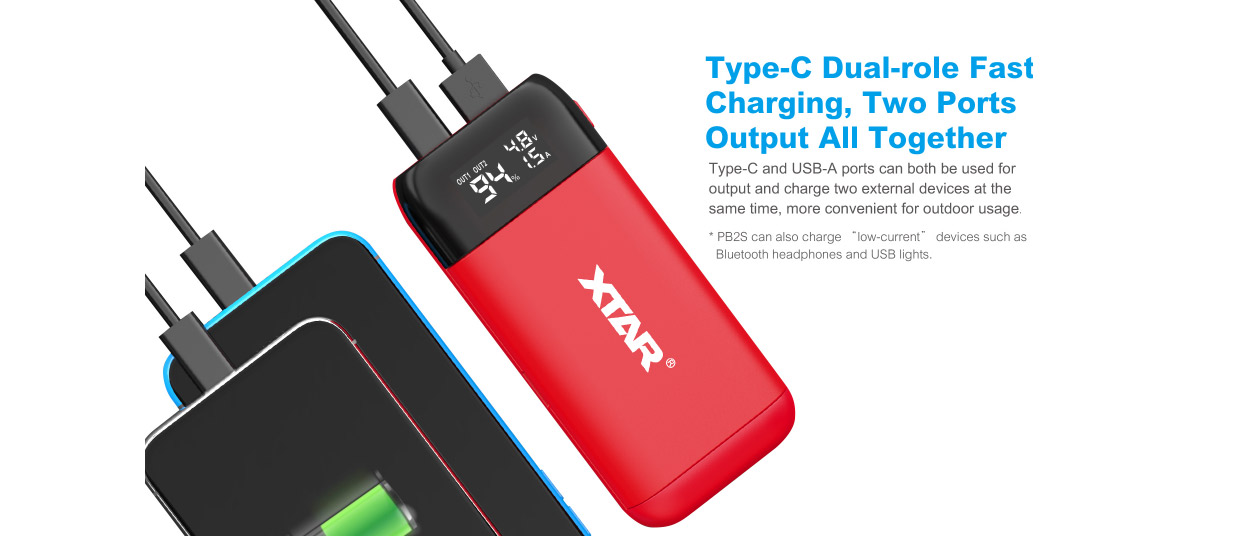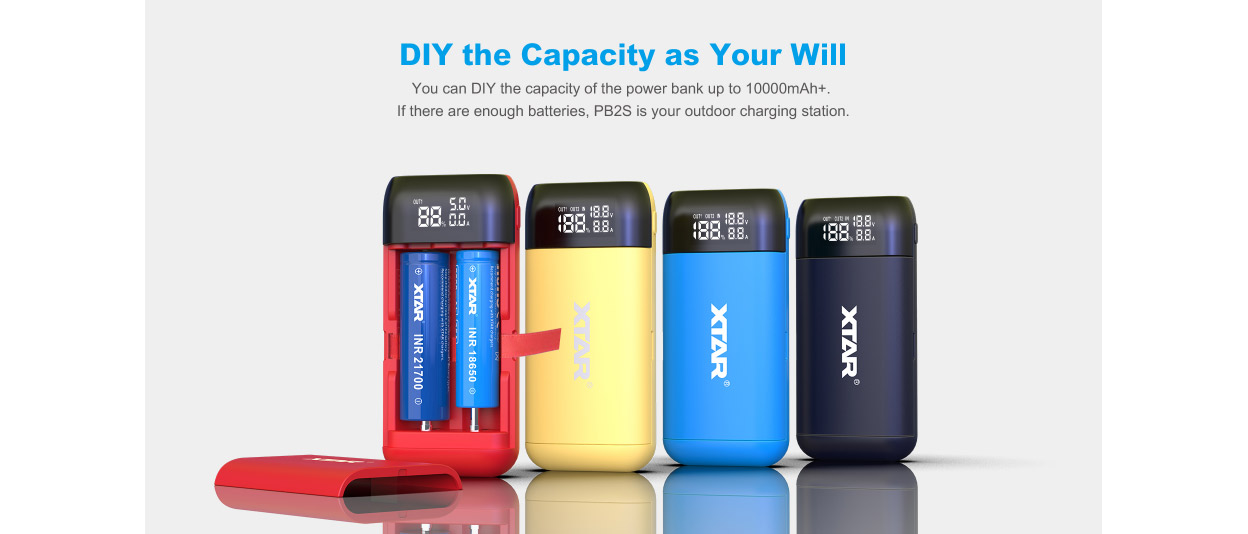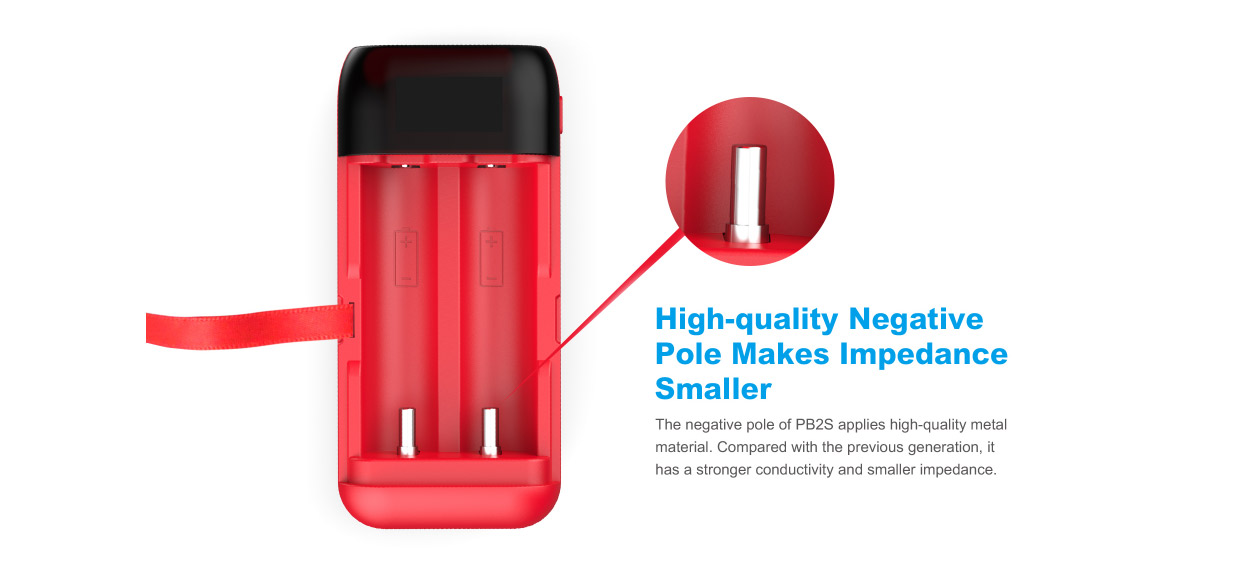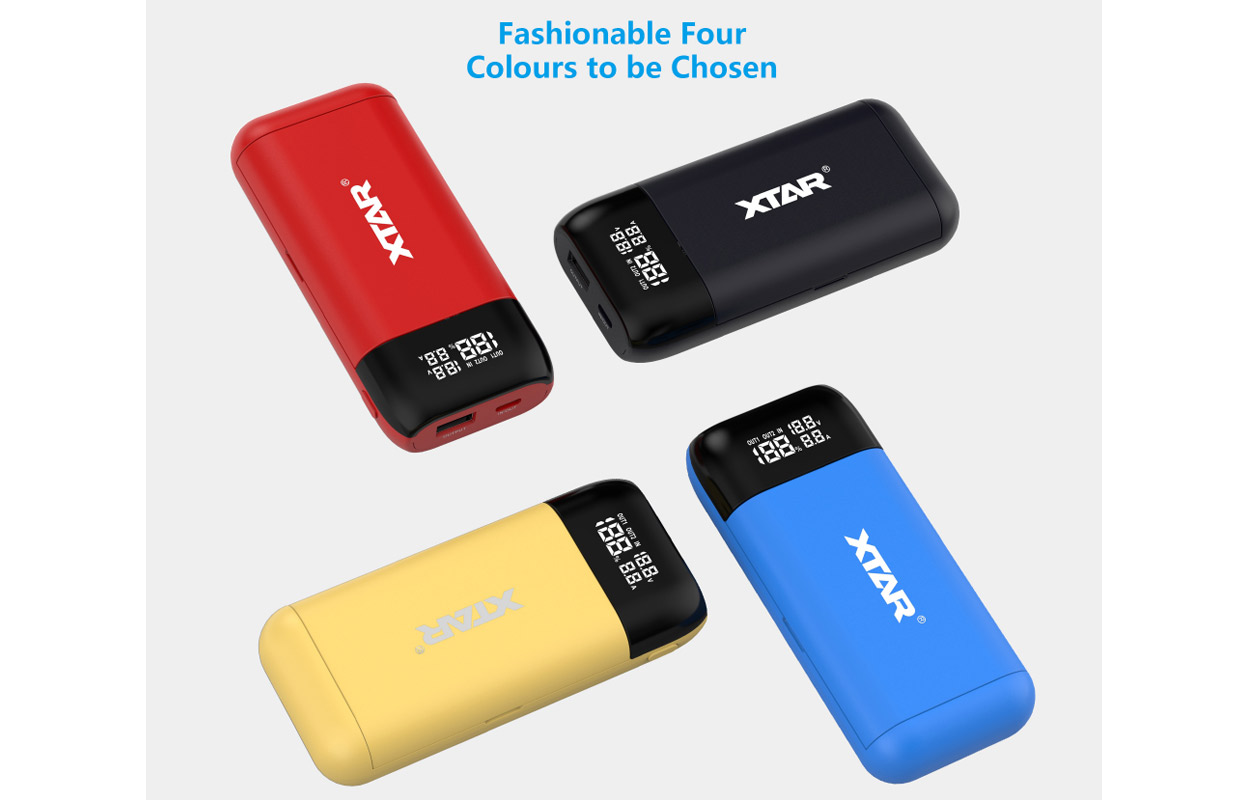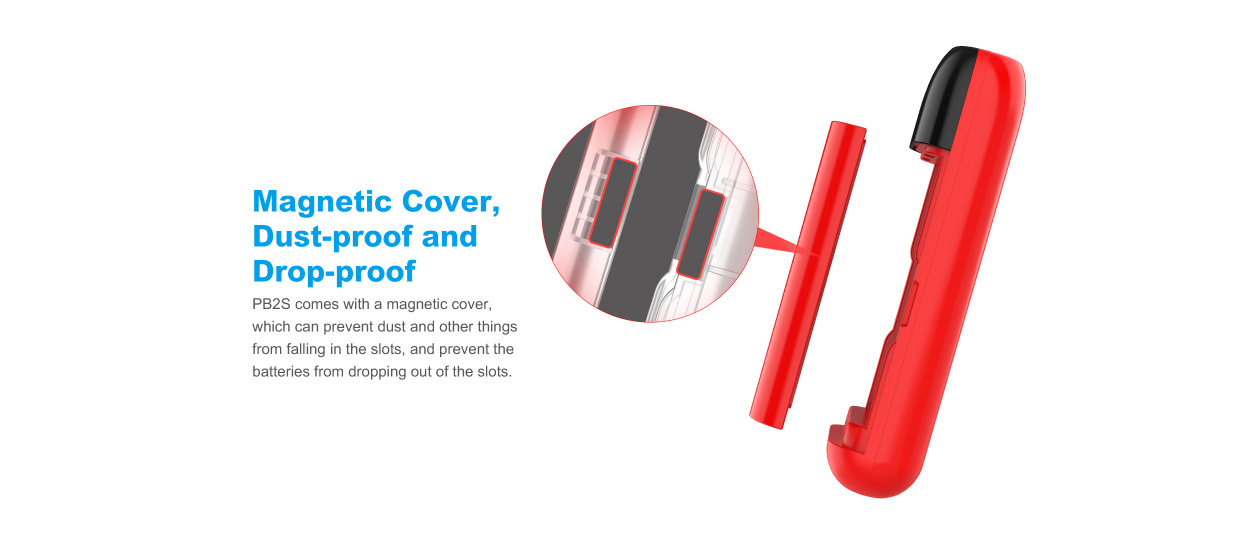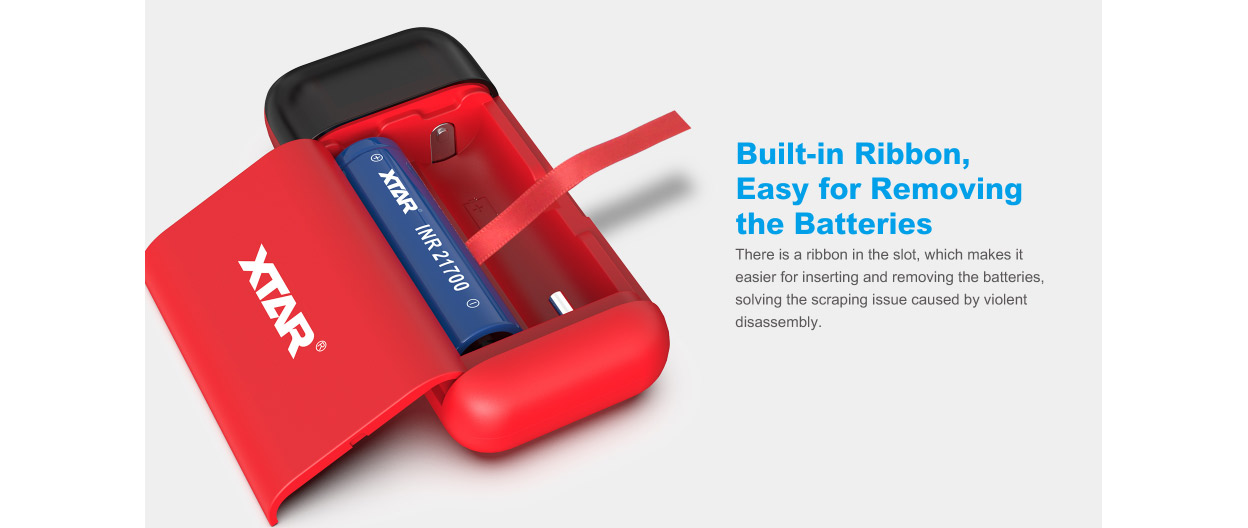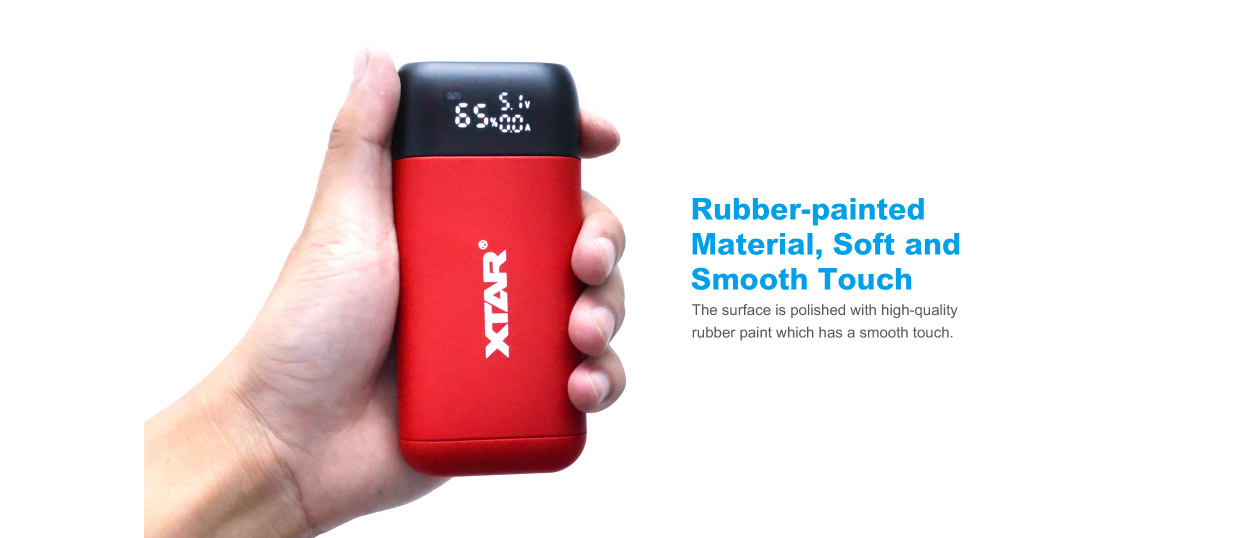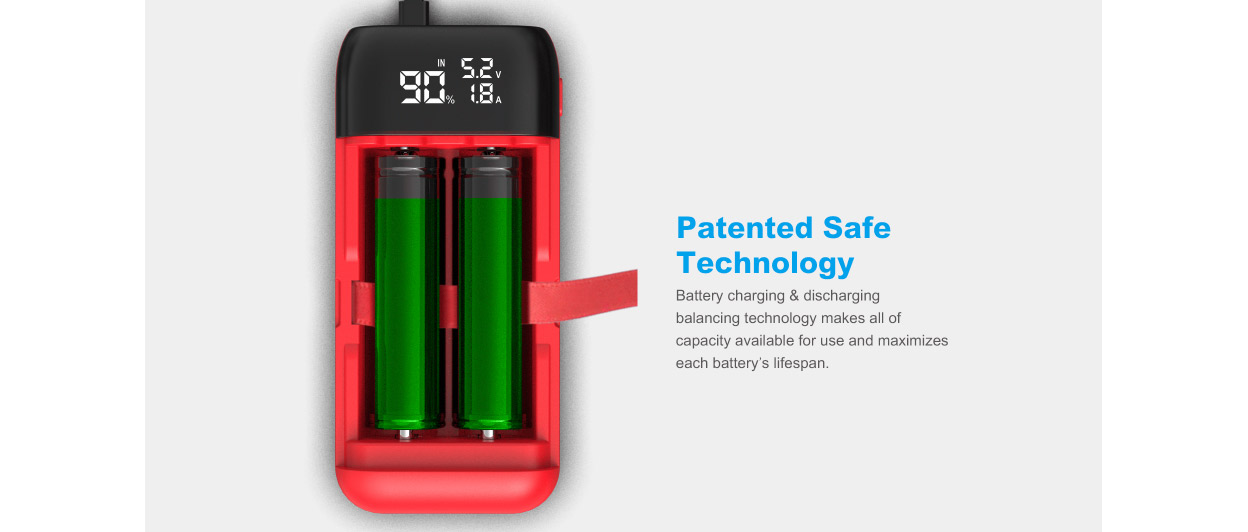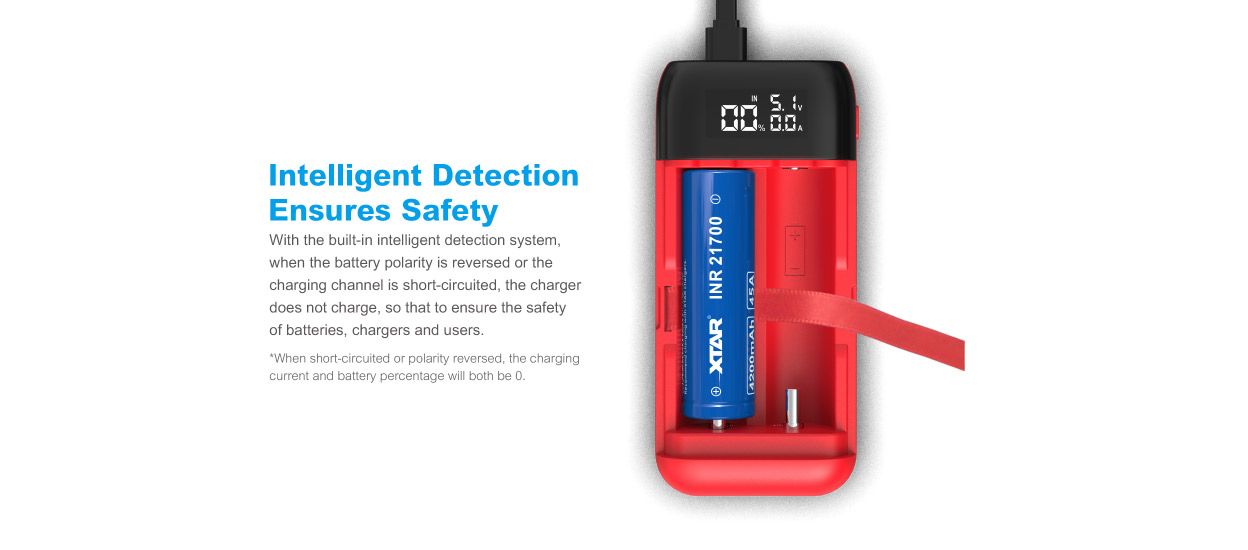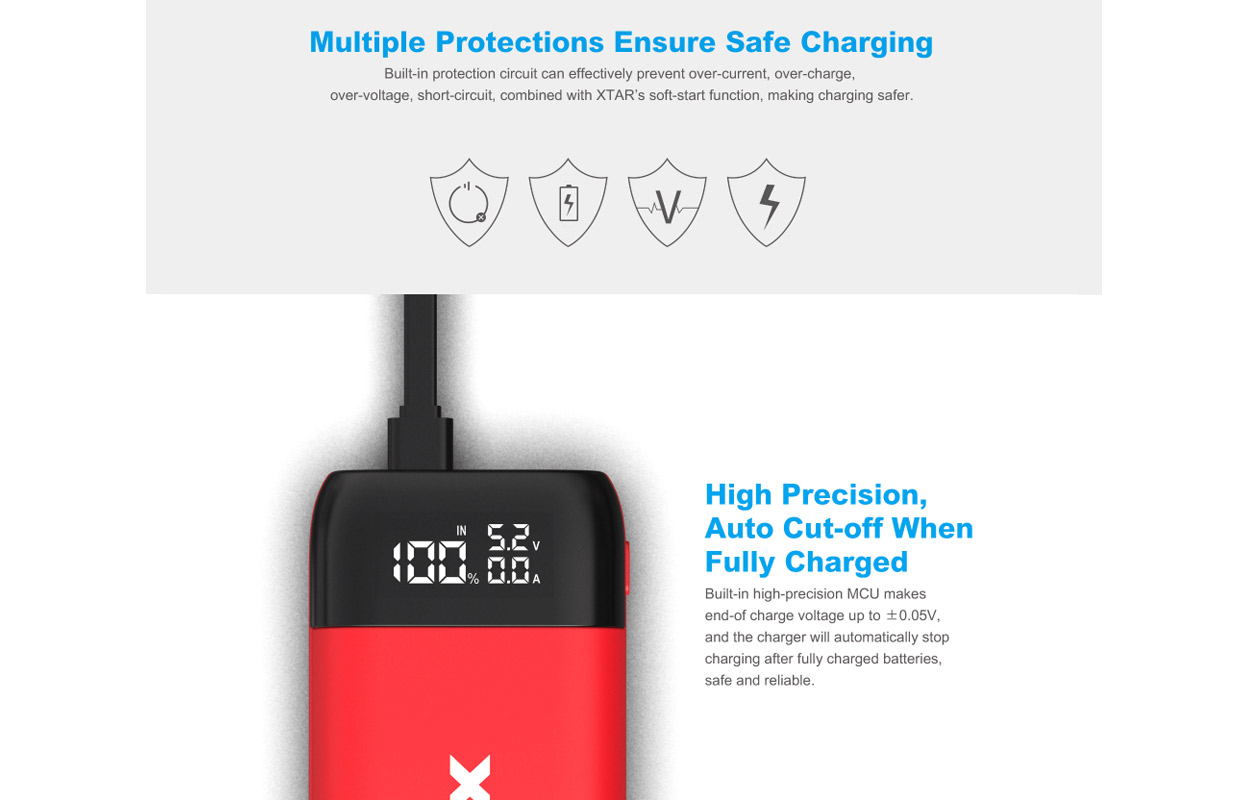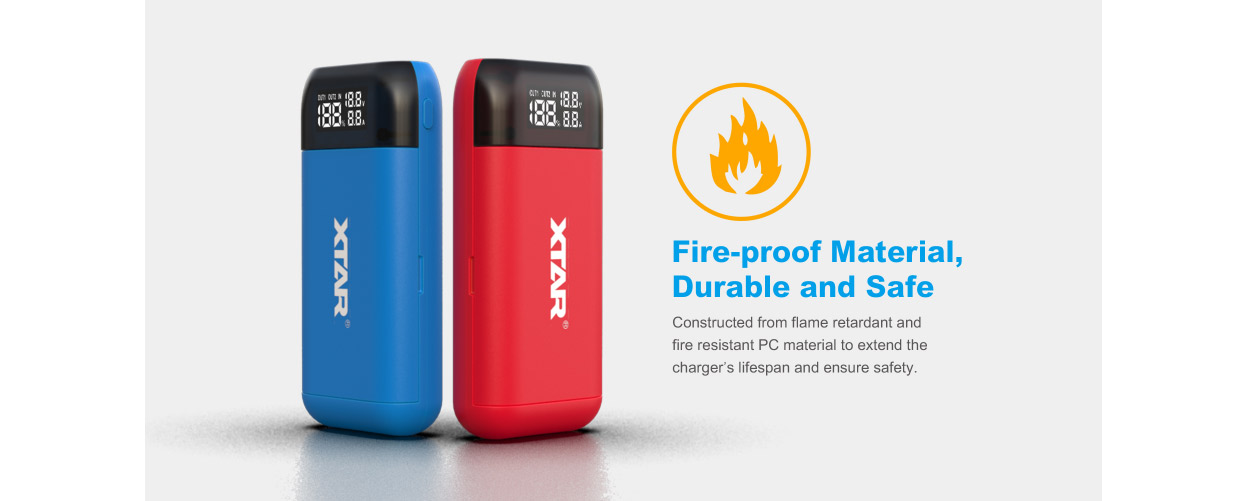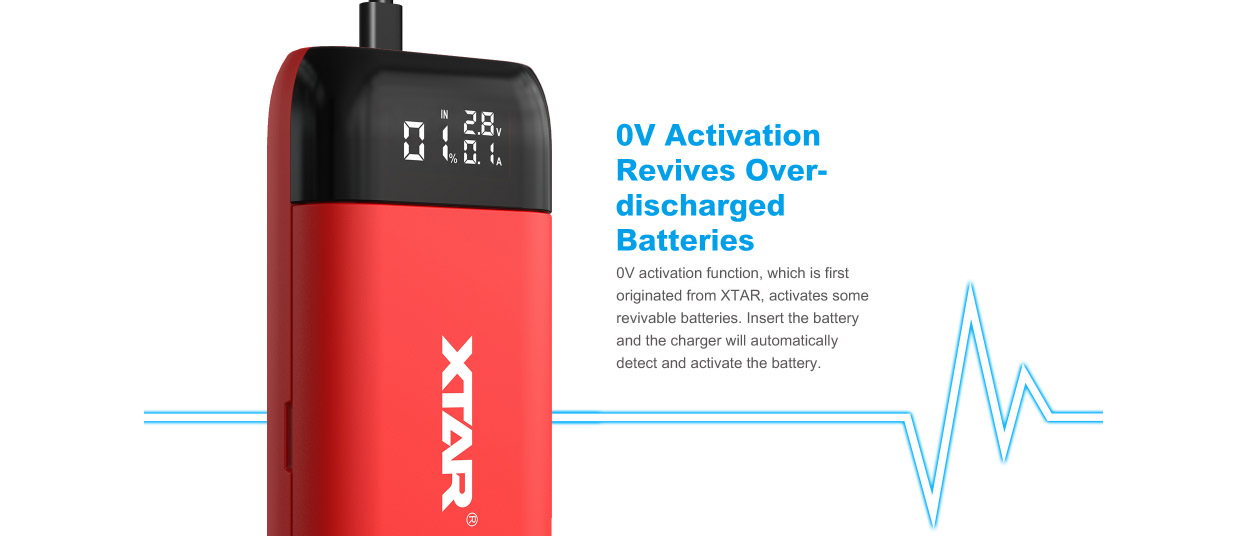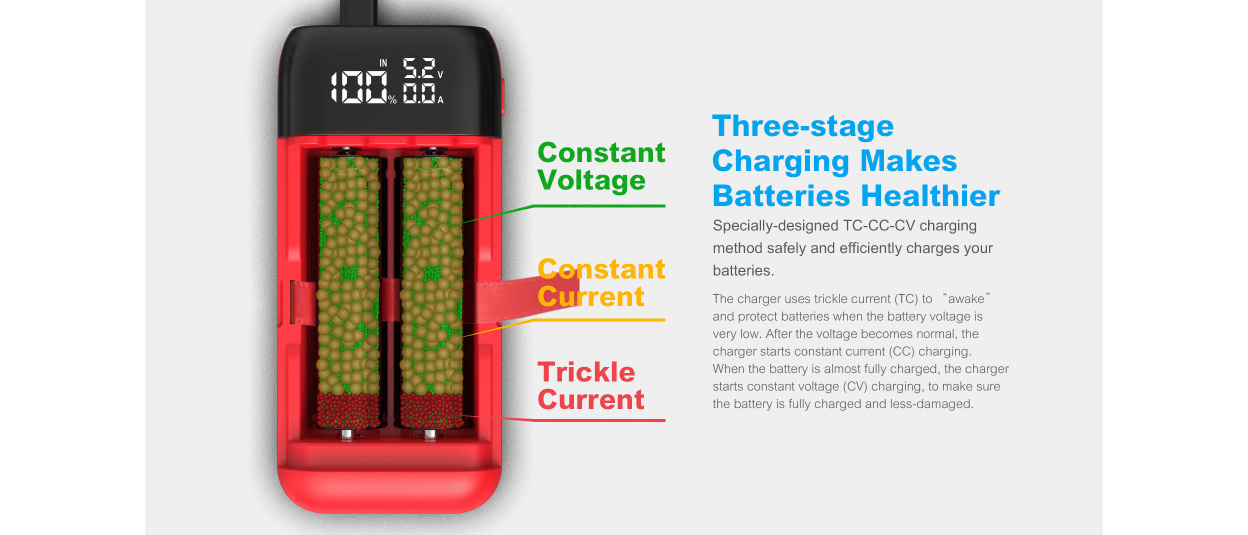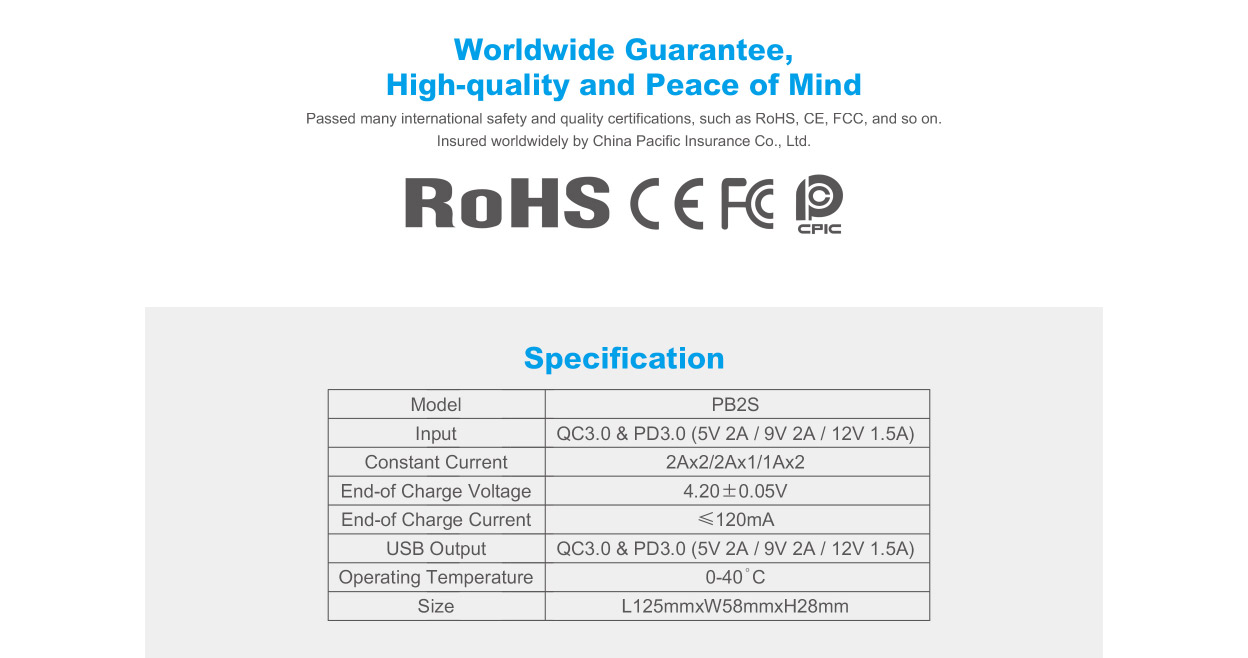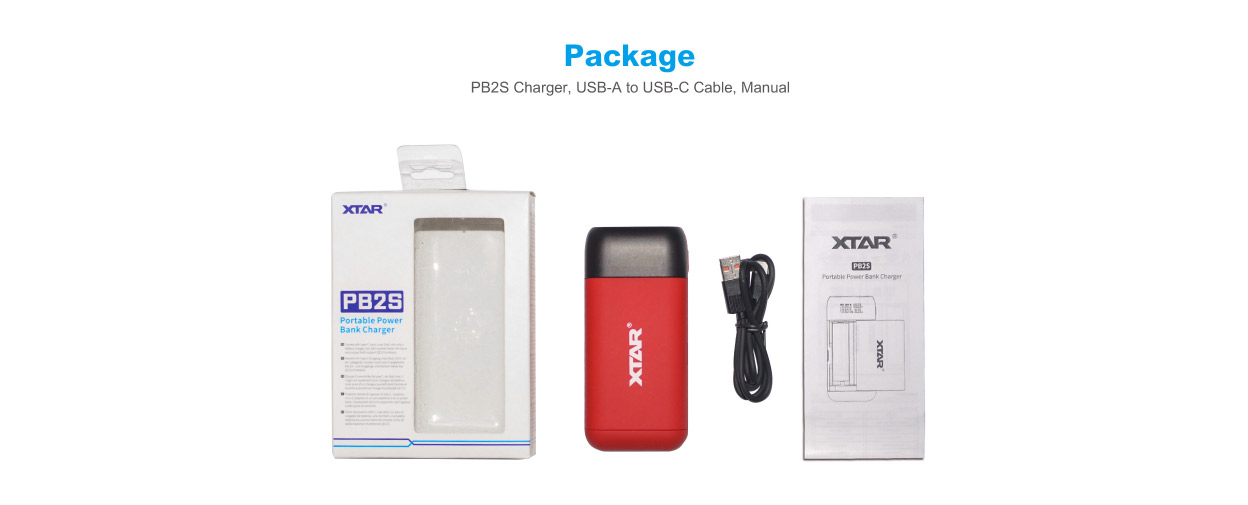 Features:
* Type-C Dual-role Fast Charger and Power Bank
* Portable Charger with Power Bank Function
* QC3.0+PD3.0 Fast Charging
* Great Compatibility, Not just 18650
* Precise Numerical Tube Displays More All-round
* Type-C Dual-role Fast Charging, Two Ports Output All Together
* High-quality Negative Pole Makes Impedance Smaller
* Fashionable Four Colours to be Chosen
* Magnetic Cover, Dust-proof and Drop-proof
* Built-in Ribbon, Easy for Removing the Batteries
Brand: XTAR
Unit: 1 Set
Each set contain:
1pc PB2S Charger
1pc USB Cable
1pc User Manual
Payment & Security
Your payment information is processed securely. We do not store credit card details nor have access to your credit card information.