Description
Uwell WHIRL T1 Kit uses the Pro-FOCS Technology to create a realistic taste, and its integrated pod and coil meet the rich taste experience. Its body material is made of aluminum alloy and PCTG, which is light and portable; the rounded triangular appearance design brings a new feel, and it is also displayed when placed more stable and not easy to fall. The built-in 1300 mAh integrated battery brings you a long-time vaping experience, and the 2A type-C charging only takes 1 hour to fully charge, which is convenient and fast. As for the 3ml all-in-one disposable pod cartridge, built-in a 0.75ohm UN2 Meshed-H coil, no need to change coil anymore, the underfill design is more convenient and effective to prevent leakage, and it is disposable when used up. Featuring output and airflow adjustment, 3 levels is meet personal needs, mode one is 14W, mode two is 15W and mode three is16W, just sliding block to adjust the airflow. Activated drawing is easy to operate and free from mis-triggering. Moreover, child lock pods design can effectively prevent children from aspiration.
Features:
1. PRO-FOCS technology bring rich and diverse tastes
2. Portable to carry
3. Adjustable output: 14W/15W/16W
4. Slide block to adjust airflow
5. Draw activated, easy to operate
6. All-in-one disposable pod cartridge
7. 2A type-c fast charging
8. With child lock design
Brand: Uwell
Unit: 1 Set
Size: 104.3 mm * 25.7 mm * 25.5 mm
Material: PCTG, Aluminum Alloy
Output Wattage: 14W/ 15W / 16W
Battery Capacity: 1300 mAh
E-Liquid Capacity: 3ml (CRC)
Coil Specification: UN2 Meshed-H 0.752 Whirl T1 Refillable Pod
Package: Gift Box
Each set contain:
1pc WHIRL T1 Pod Mod (CRC Version)
1pc UN2 Meshed-H 0.75ohm WHIRL T1 Refillable Pod (CRC Version)(Built-in)
1pc User manual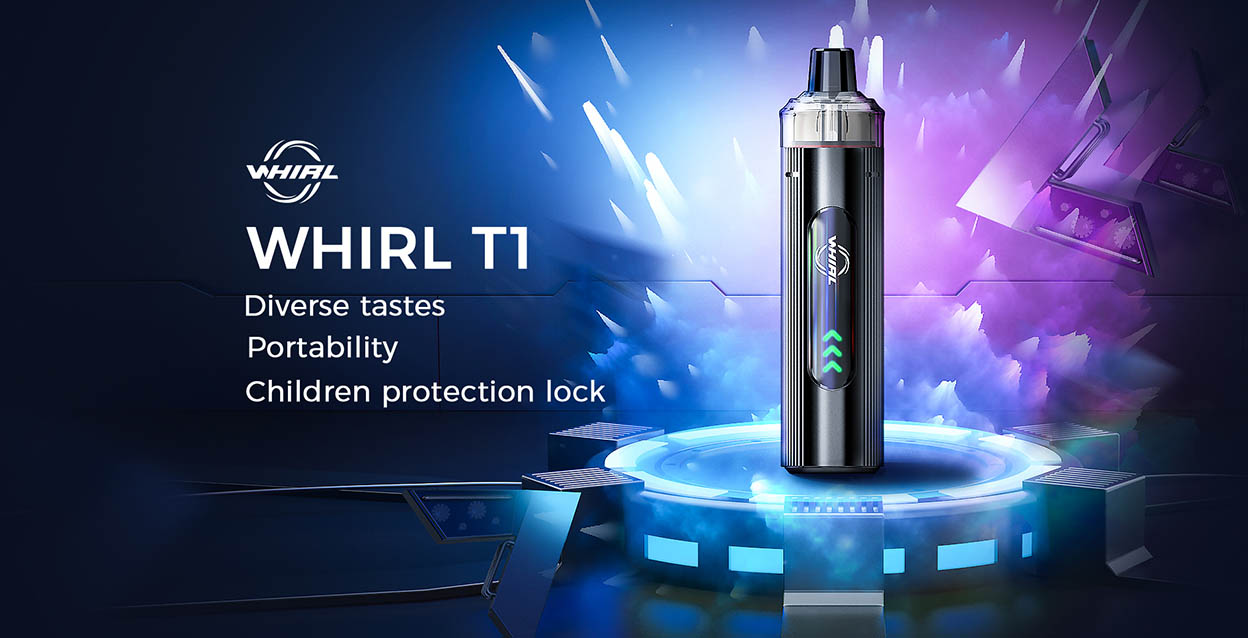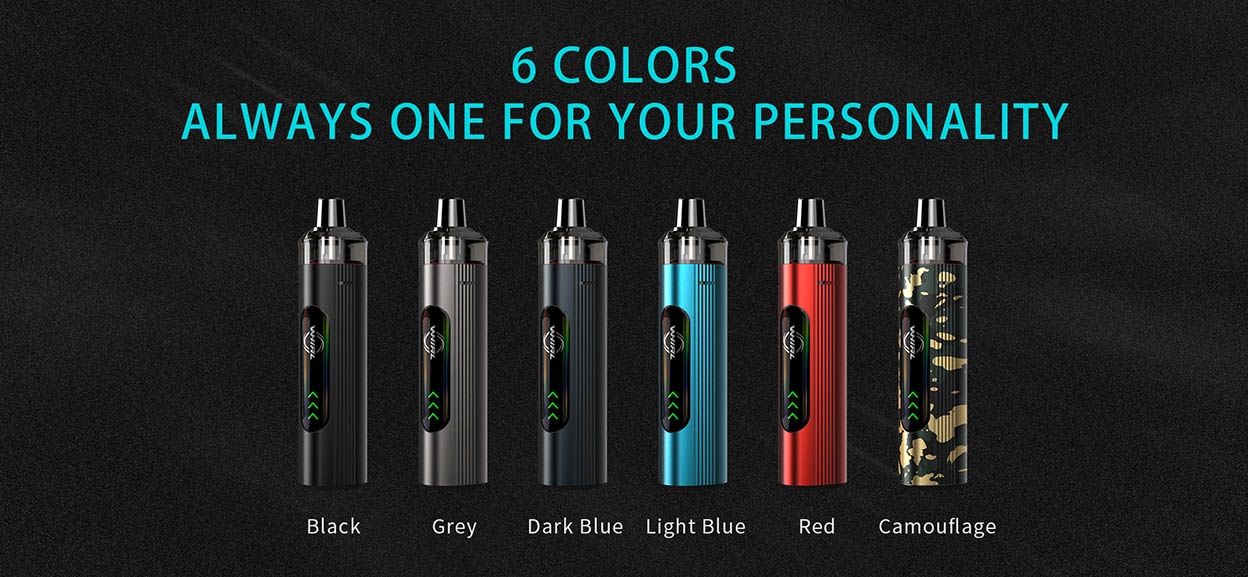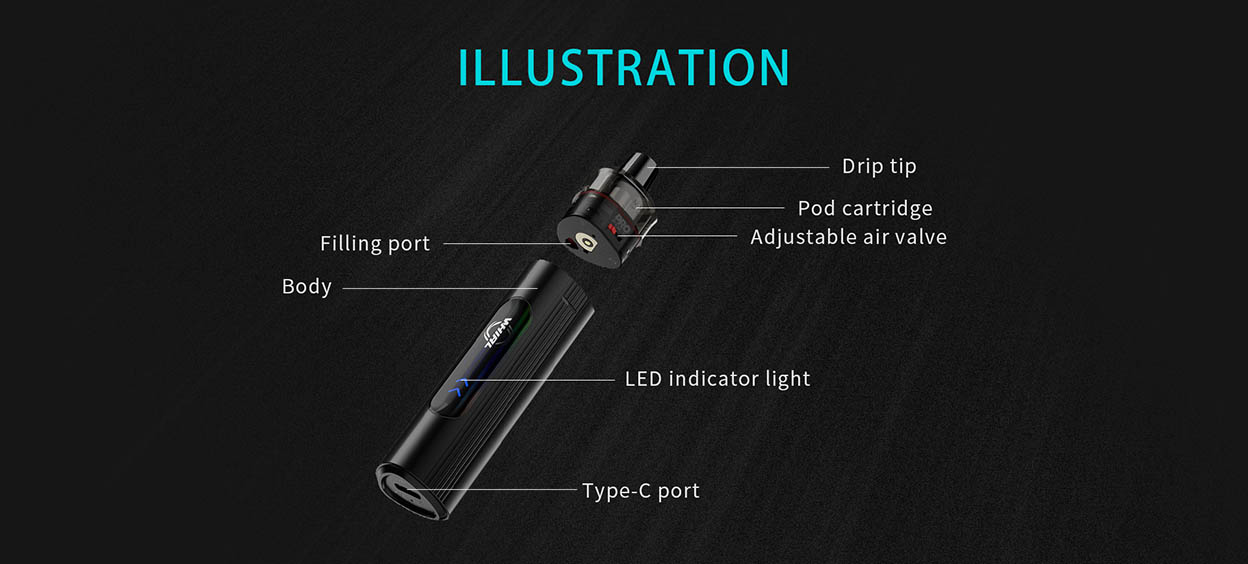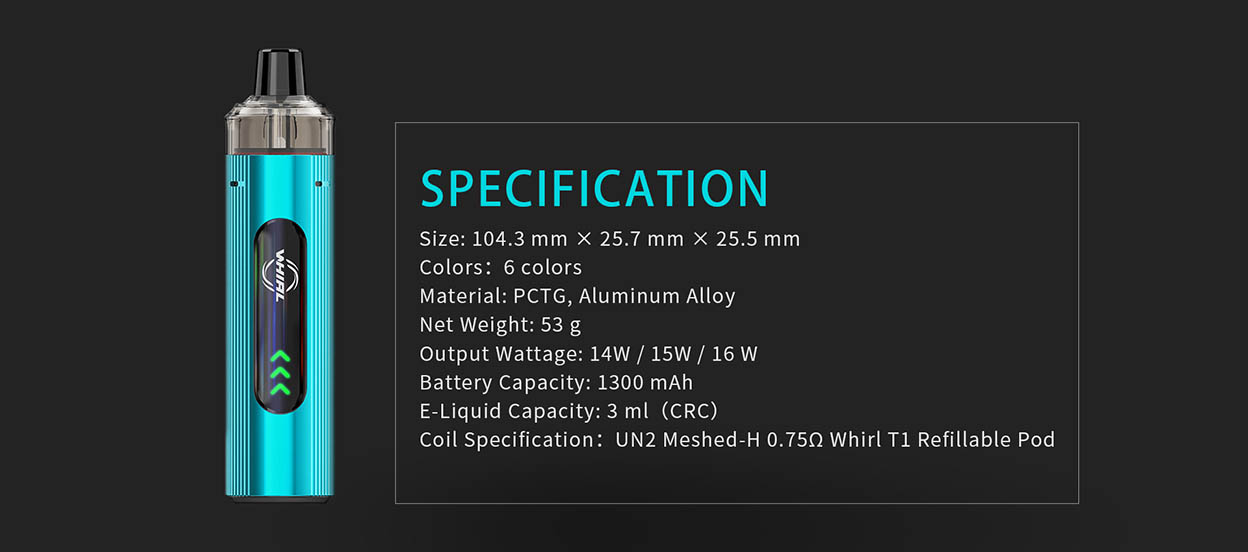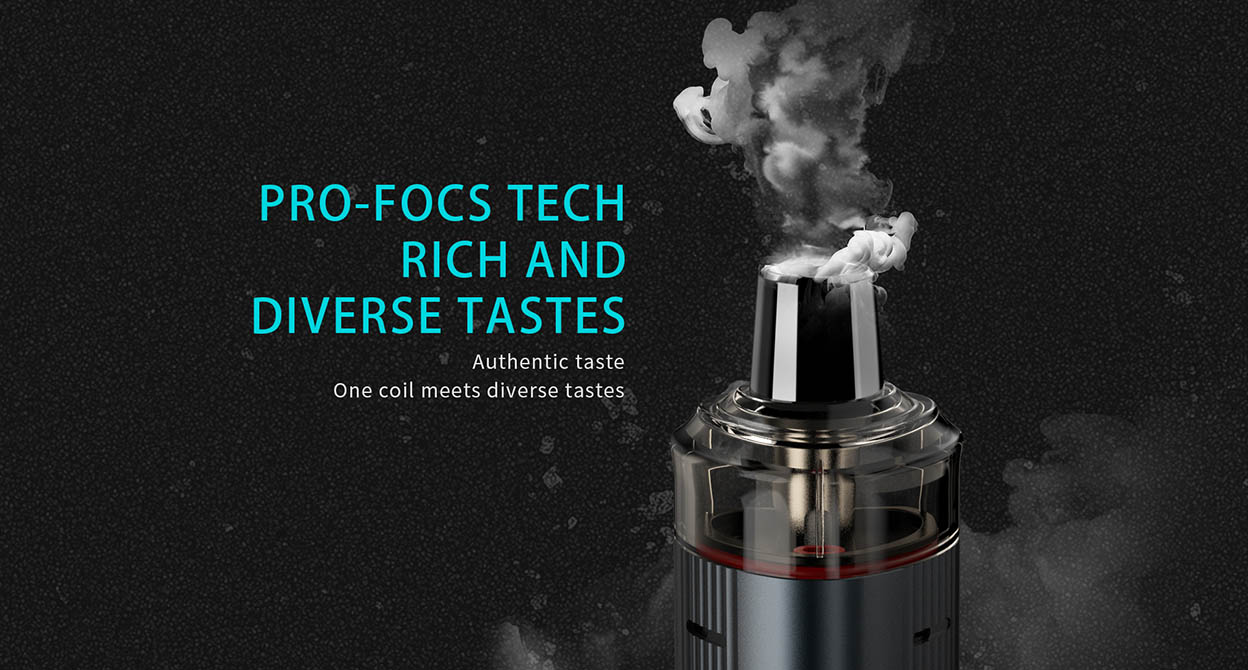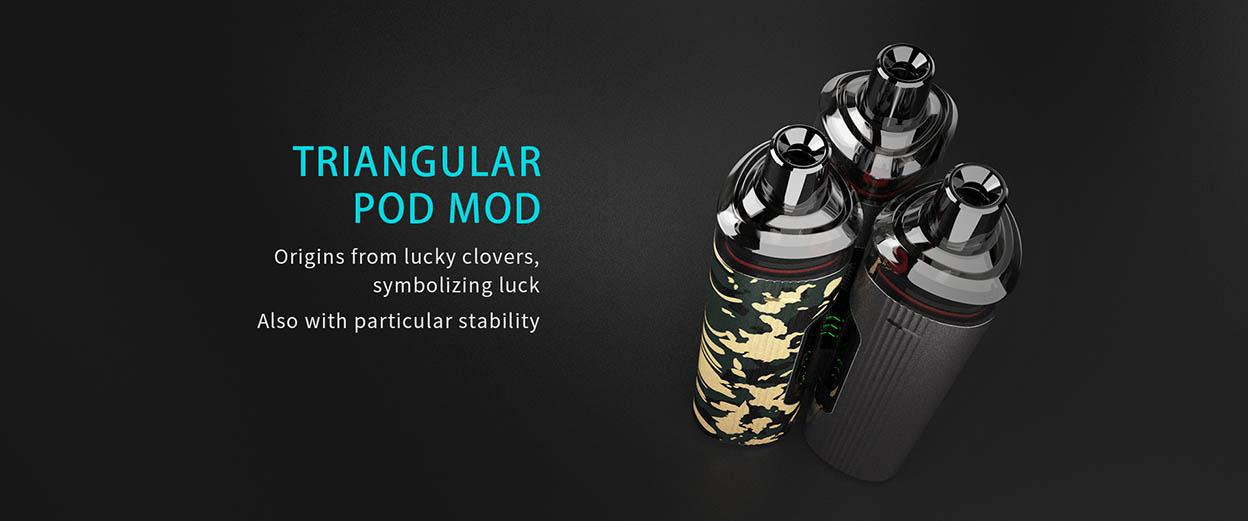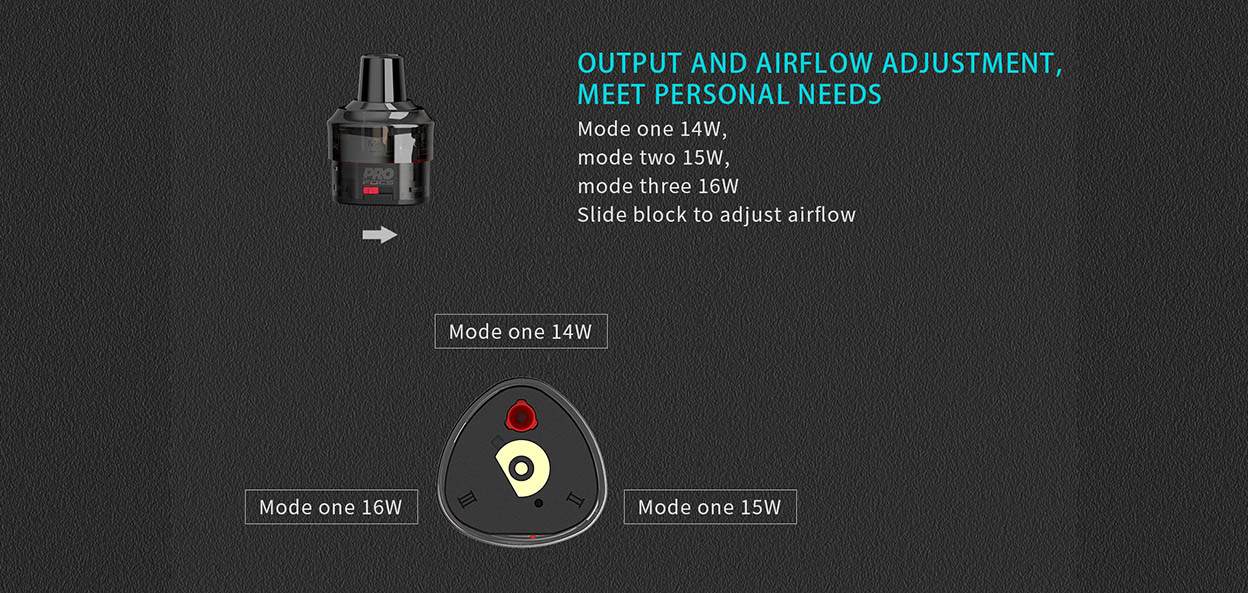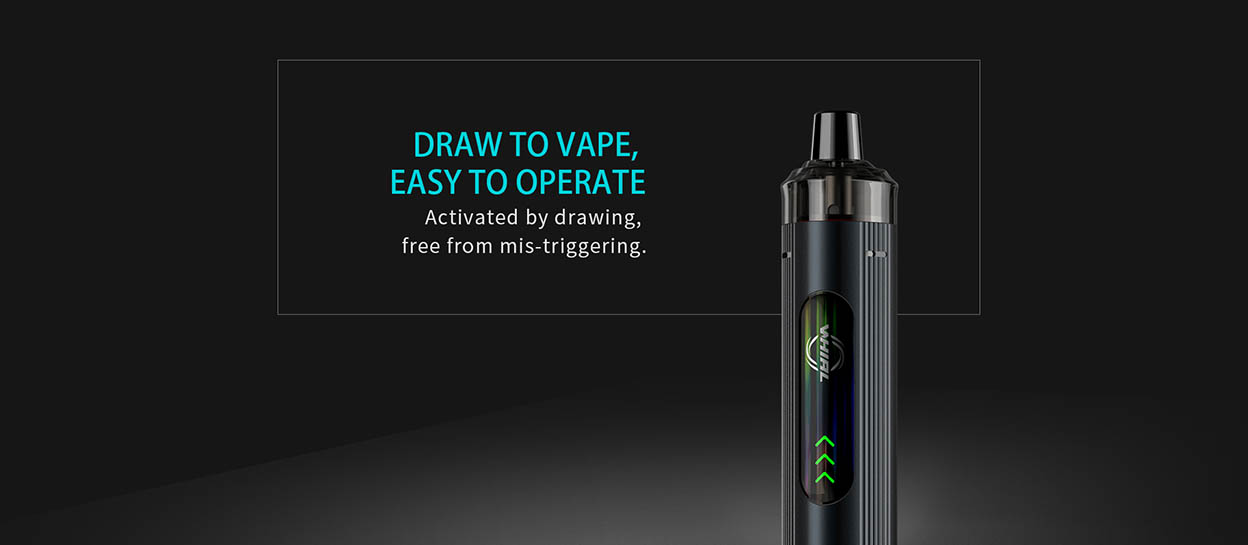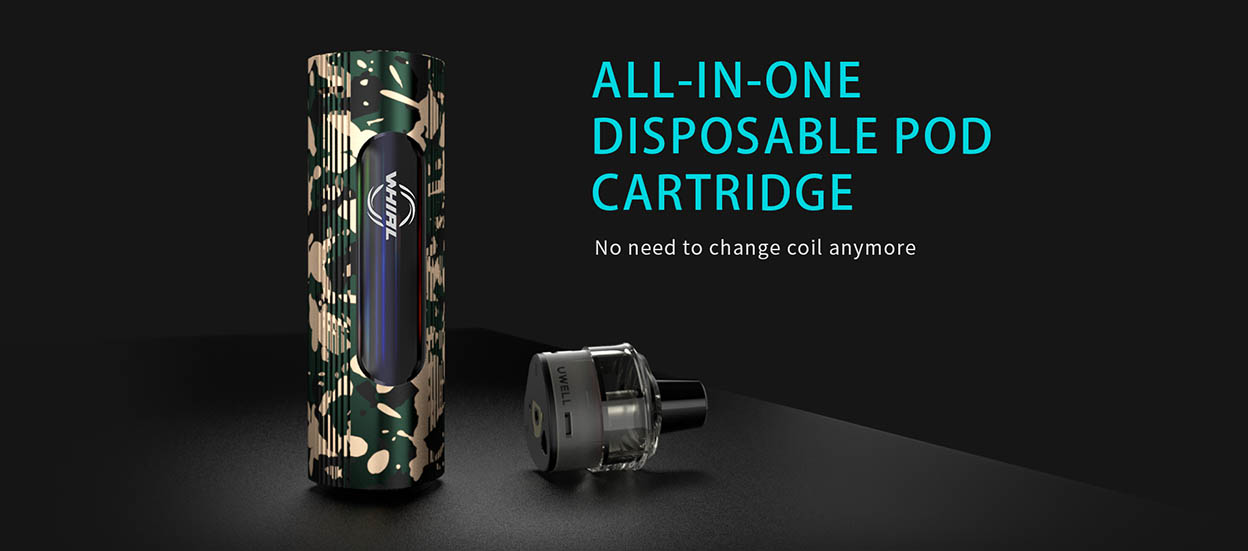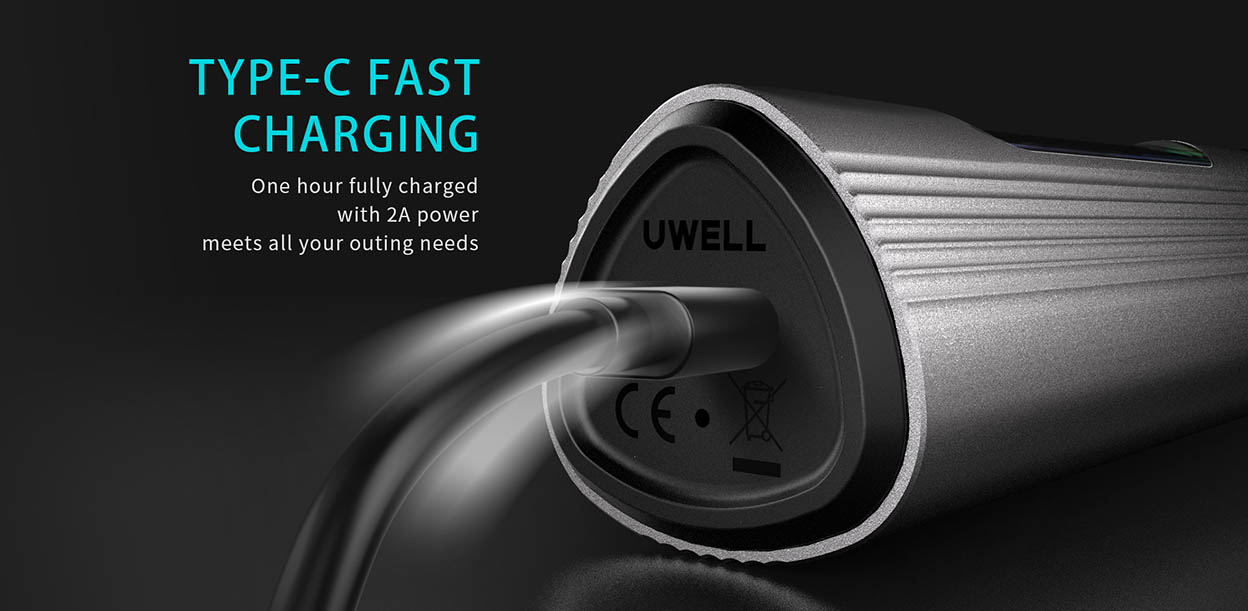 Payment & Security
Your payment information is processed securely. We do not store credit card details nor have access to your credit card information.