Description
Innokin Endura T18II Mini Kit is a simple, minimalist pen-type device with an extremely compact size and an ultra-lightweight form factor that can be used anytime, anywhere. The sleek 18mm diameter Endura T18II Mini has a built-in 1000mAh battery. The kit features 2ml of electronic juice capacity and three easy-to-select power levels: low (10.5W), medium (12W), and high (13.5W) to meet your e-cigarette needs. Four easy adjustable airflows, simply adjust the heat of the vapor with a press of a button and turn the airflow to create your own personally perfect vape experience. The hygienic magnetic cap design keeps the drip-tip clean and clicks to the base while vaping. The Endura T18II Mini is powered by the award-winning T18(E) Prism coil for maximum flavor and enjoyment. The Endura T18II Mini Kit does a better job in many ways, it will certainly be as popular as its predecessors and is a good starting point for new vapers.
Features:
1. Compact and lightweight
2. Powered by the award-winning T18E Coil
3. Three easy select wattage levels: Low(10.5W), Medium(12W), High(13.5W)
4. Four easy adjustable airflows
5. Hygienic magnetic cap
6. Integrated 1000mAh Rechargeable Battery
Brand: Innokin
Unit: 1 Set
Size: 130mm(Height) * 18mm(Diameter)
Battery: 1000mAh Built-in Battery
Capacity: 2ml
Coil Resistance: 1.5ohm(13.5W max)
Coils Material: Kanthal
Minimum/Maximum Wattage: 10.5W, 12W, 13.5W
Resistance Range: 1.2ohm-3.8ohm
Port: Micro USB
Connection: Centered Spring-Loaded 510 Connection
Body Material: Stainless steel
Colors: Stainless Steel, Blue, Black, Purple, Coral Pink, Green
Package: Gift Box
Each set contain:
1pc Innokin Endura T18II Mini Kit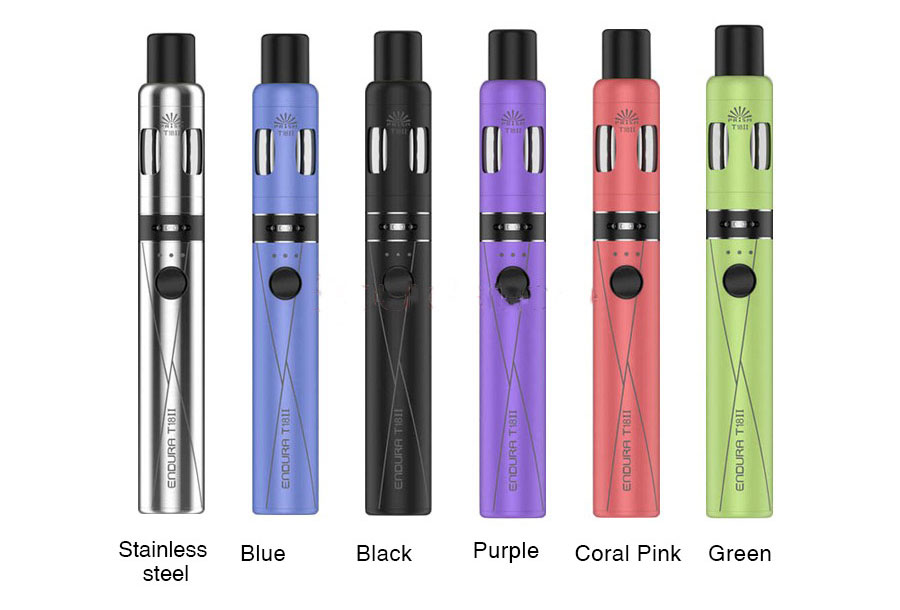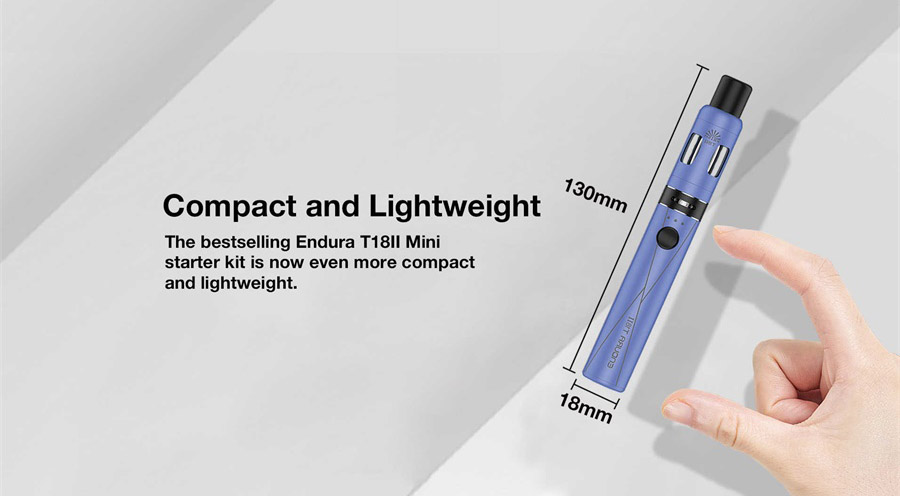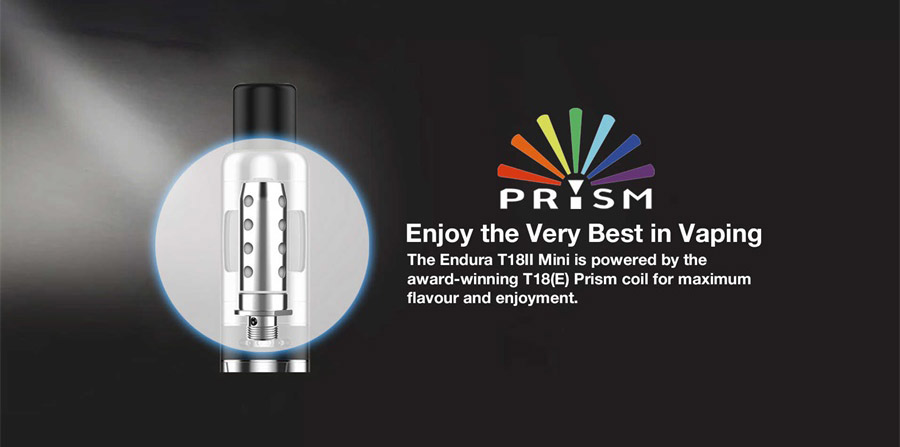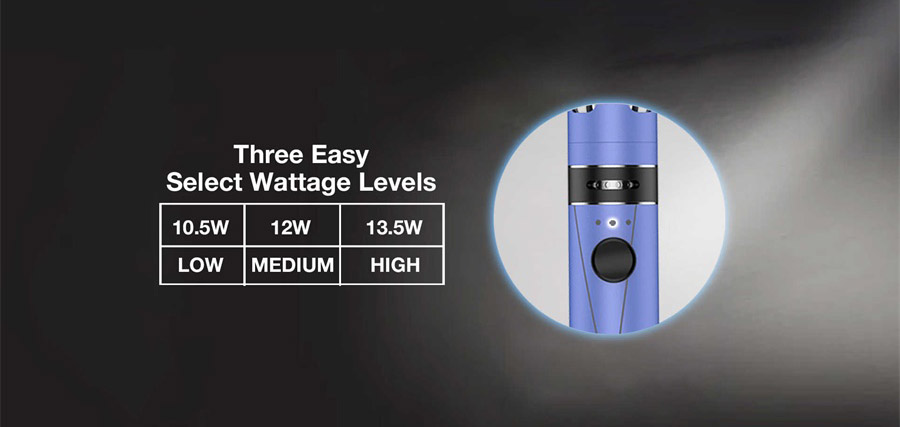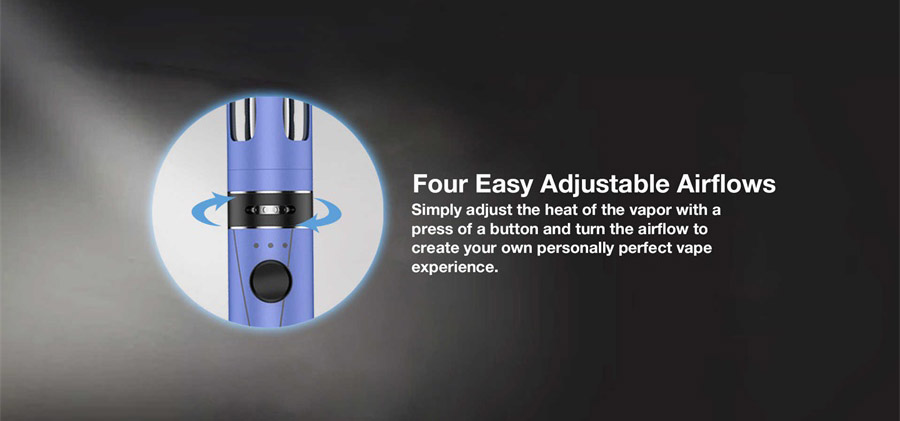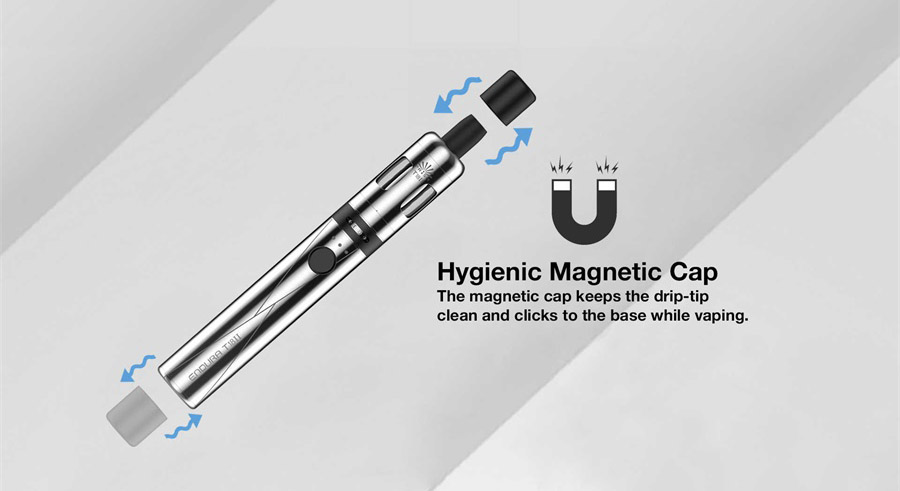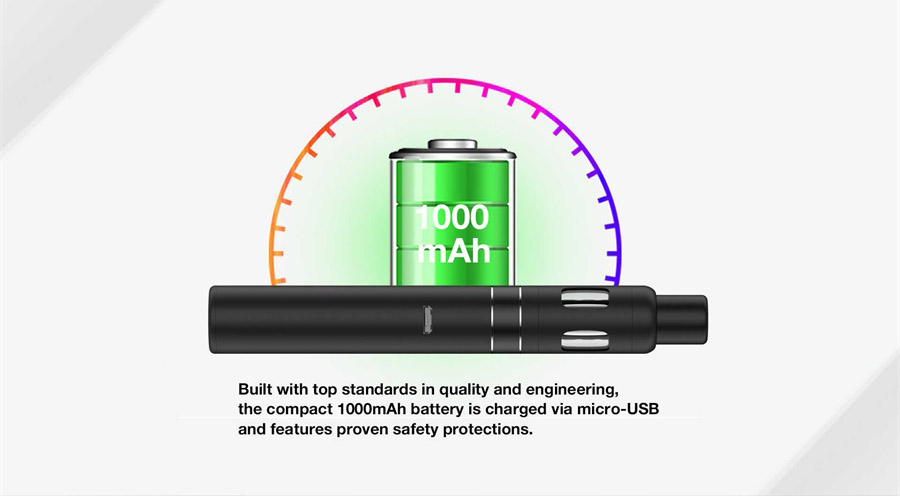 Payment & Security
Your payment information is processed securely. We do not store credit card details nor have access to your credit card information.